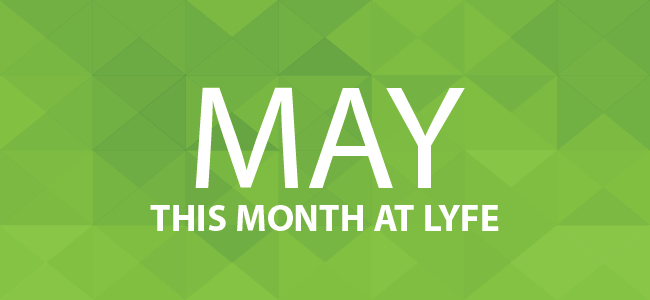 Take a look at what happened at LYFE in May:
LYFE's Instructional Team (Teachers and Ed Paras) Appreciation

The week-long celebration provides sites with the opportunity to show appreciation for the support Teachers & Ed Paras provide to LYFE families on a daily basis.
---
Mother's Day
LYFE celebrated mother's day in acknowledgement of mothers' successes and contributions to their children.
---
Trip to Broadway
To celebrate LYFE sites with the greatest improvements in attendance, 9 classrooms went to see the Broadway musical, On Your Feet, on Wednesday, May 25, 2016.
Franklin K. Lane High School
Far Rockaway Educational Campus
High School for Environmental Studies
High School of Telecommunication, Arts and Technology
Julia Richman Educational Complex
Long Island City High School
Prospect Heights Educational Campus
Thomas Jefferson Educational Campus
William H. Maxwell High School