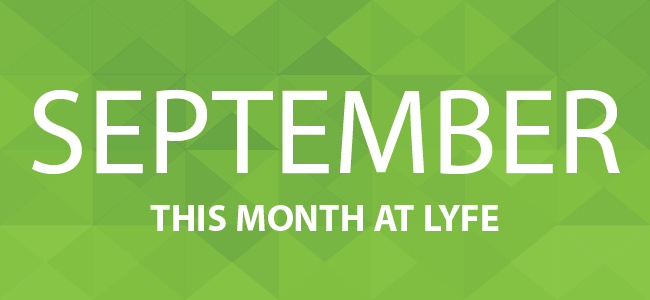 Take a look at what happened at LYFE in September:
---

Family Day and Dad's Take Your Child to School Day

LYFE has begun for the 2016-2017 school year! For September, LYFE sites celebrated LYFE Family Day and Dad's Take Your Child To School Day. LYFE classrooms were filled with families, food, and fun as students were accompanied to school by their father, step-father, uncle, older brother and anyone else that may serve as a dad in their life! LYFE staff planned activities that kept families engaged in meaningful learning experiences for all! Student Parents and their children were given LYFE shirts to foster the LYFE spirit! It was a great day of smiles as LYFE celebrated the start of family engagement for the school year!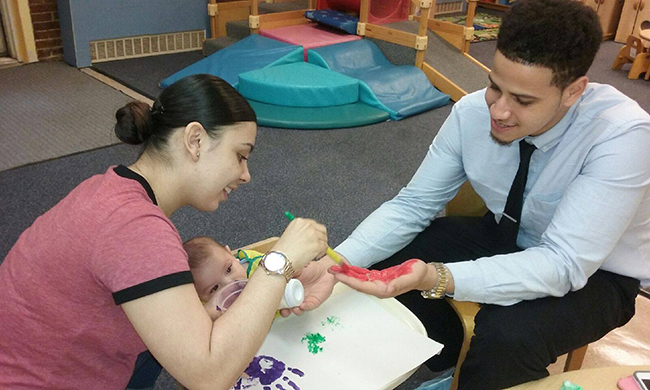 LYFE's Family Day and Father's Take Your Child to School Day 2016 was a success. Family members were all smiles as they engaged in activities throughout the day at LYFE sites!  
Check out more pics of LYFE Family Day on Facebook >