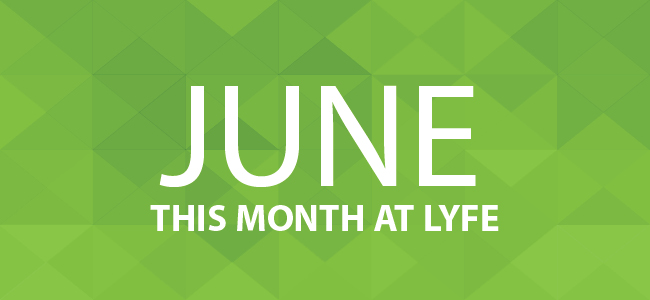 Take a look at what happened at LYFE in June:
---
Superintendent Recognition Ceremony
District 79 recognized staff and students from each program for their success in SY 15-16.
LYFE Award Winners:
Sherell Parker-Marks, Rookie of the Year
Susana Tlapanco, Excellence Award recipient
Nathalie Lobo, Workforce Achievement Award recipient
Joely Aybar, Leadership Award recipient
Stephanie Lahens, Spirit Award recipients
Natalia Cortes, Advancement Award recipients
---
Chancellor's Conference Day 2016
On June 9th, ‪LYFE‬ staff from all 34 sites came together for PD. Staff were treated to a BBQ hosted by the LYFE Central Office team.
---
Father's Day 
LYFE celebrated Father's day in acknowledgement of fathers' successes and contributions to their children.